2012 Darwin Presentations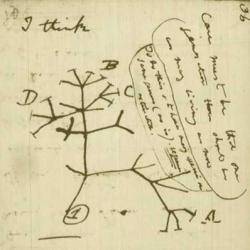 The EEOB Awards Committee encourages graduate students to participate in the Darwin Presentations this spring quarter by giving an oral presentation or presenting a poster. Oral presentations (15 minutes long) are scheduled for the department seminar time slot (12:30-1:18pm) on April 5 and April 12. Poster presentations will be set up for those two weeks as well.

Interested parties should email Tom Hetherington.