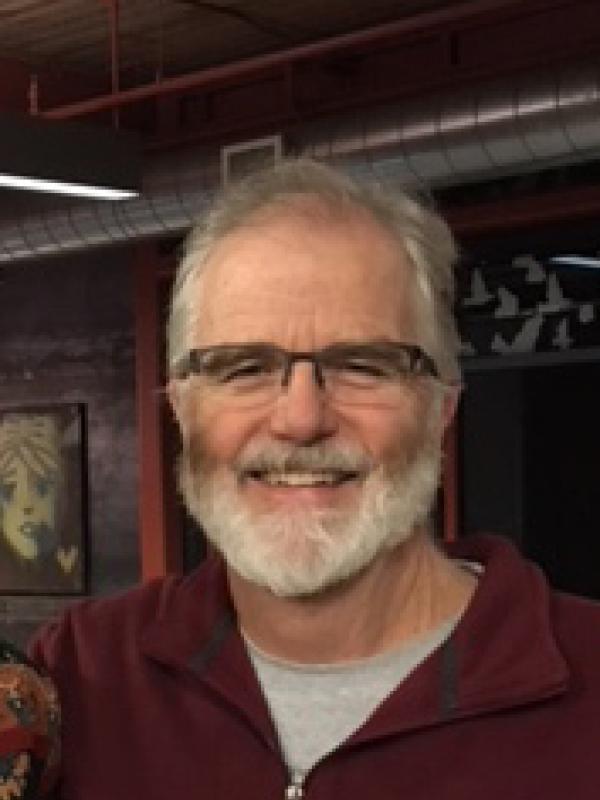 Rich Bradley
Associate Professor Emeritus
1315 Kinnear Rd.
Columbus OH
43212
Areas of Expertise
Spiders
Birds
Behavior
Ecology
Scorpions
Education
1972 B.S., California State University Long Beach, Zoology
1974 M.A., California State University Long Beach, Biology
1983 Ph.D., University of New Mexico, Biology
I have two primary research interests. The first is behavioral ecology. I have published on population biology and food limitation in arachnids, food web structure, foraging behavior in arachnids, winter bird distribution, and migratory shorebird populations.  I am especially interested in the influence of temporal and spatial variation in prey populations on the biology of their predators.  I am currently completing a study of biogeographic patterns and structure of spider assemblages.  I am also conducting a study comparing the assemblage structure of old fields to that of natural remnant and restored prairie patches in Ohio.
My second area of interest is the biology of vocal behavior of birds.  I have published (or have MS in prep.) on analytical methods of analysis of bird song variation, significance of geographic variation in bird song, role of bird song in territoriality and the function of song in female birds.
My outreach activities include the Ohio Spider Survey.  This project was initiated in 1994 and supported by the Ohio Biological Survey and the Ohio Division of Wildlife, Wildlife Diversity Program.  At this point the project is being completed with the curation and databasing of the Ohio Spider Collection at the Ohio State University, Museum of Biodiversity.  Three major publications are available about spiders:  In Ohio's Backyard: Spiders (2004, Ohio Biological Survey), Common Spiders of Ohio field guide (2010, Ohio Division of Wildlife), and Common Spiders of North America (2013, University of California Press).