May 14, 2021
Calede's discovery featured in Ohio State News
Image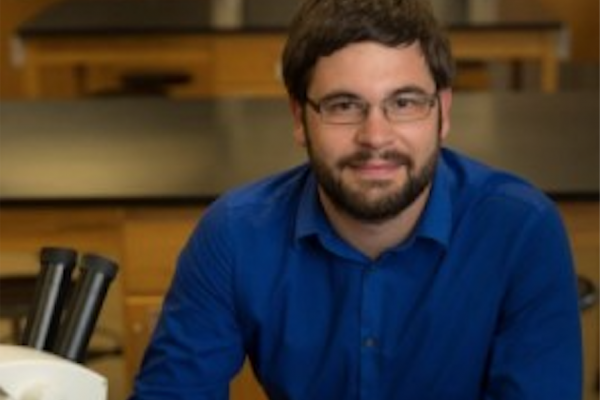 Description
By comparing uncategorized fossil specimens to other fossils and bone samples, EEOB Assistant Professor, Jonathan Calede, and Gonzaga Assistant Professor, John Orcutt, have discovered a massive, 600-pound saber-toothed cat that lived in North America and hunted bison-sized animals between 5 to 9 million years ago.
The story can be found on the Ohio State News site.
The study is published in the Journal of Mammalian Evolution.
---