September 23, 2020
Carter interviewed by CSMonitor
Image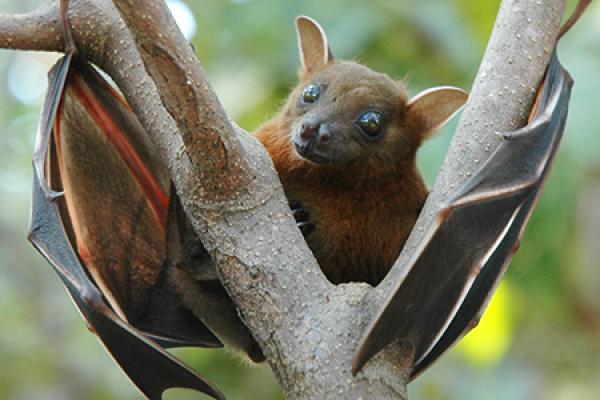 Description
ASC Communications released the following story:
Bats are often vilified and looked at with contempt and fear. But to bat biologists like EEOB assistant professor Gerald Carter, the animosity toward the unappreciated animals is misguided, and he weighed in on their merits in The Christian Science Monitor.
Read the article on the CS Monitor site.
 
---