January 28, 2017
Publications by EEOB faculty January 1 - January 31
Image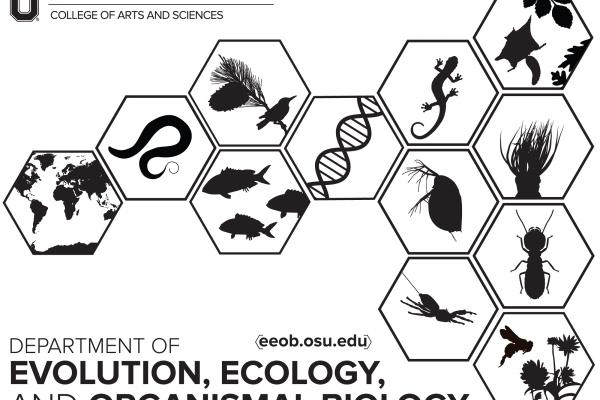 Description
Two new Brazilian Parasitengona larvae: Callidosoma (Acari, Erythraeidae) parasite of Lepidoptera and Durenia (Acari, Trombellidae) parasite of Culicidae (Diptera), with keys to the species
Samuel Geremias Dos Santos Costa, Hans Klompen, Emili Bortolon Dos Santos, Mario Arthur Favretto & Almir RogÉRio Pepato. 2017. Systematic and Applied Acarology 22(1):42-57.
doi: http://dx.doi.org/10.11158/saa.22.1.6
Abstract
Two new Brazilian Parasitengona belonging to the genera Callidosoma Womersley, 1936 and Durenia Vercammen-Grandjean, 1955 are described from larvae associated with, respectively, Lepidoptera and Culicidae. Updated keys for larvae of both genera and Scanning Electron Microscopy pictures of Callidosoma selmae sp. nov. are presented.
---