February 18, 2021
Razik featured in Ohio State News
Image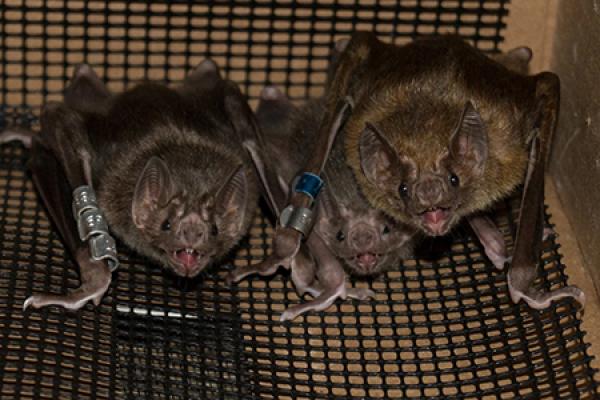 Description
Imran Razik, an EEOB graduate student in Gerry Carter's lab, observed a female vampire bat adopting an unrelated pup after the baby's mother died. The 2 adult bats were close social partners.
Read the whole article on the Ohio State News website.
The study is published in Royal Society Open Science.
---