October 7, 2016
Tetrapod collection fundraiser throughout the month of October
Image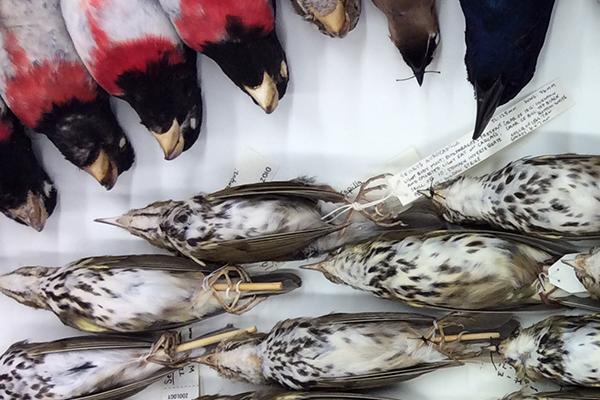 Description
The Tetrapod Collection at the OSU Museum of Biological Diversity has just launched a campaign to raise $5,500 to roll irreplaceable specimens out to safety should an emergency occur in the museum.
We want to purchase a new museum-quality cabinet on wheels which allows us to quickly roll specimens out of harm's way. These are standards in most collections and are utterly critical for our valuable specimens.
Right now our extinct species are stored throughout our collection area and cannot be easily removed. Help us reach our target for the purchase of a mobile cabinet for our extinct specimens and in return learn more about our specimen collection throughout all of October. Find out more and donate to our project at:
https://buckeyefunder.osu.edu/project/2706
.
---